In Alsace you will meet unmatched serenity, beauty, hospitality and, not the least, some of the World's best white wines. Alsace-Wine.net is your guide to wine touring in Alsace by foot, by bike and by car.
Alsace offers charming wines of great quality and unmatched diversity. In the medieval Alsatian villages with their narrow, cobblestone alleys you will meet dedicated producers on terroirs tended by their forefathers since generations.
Enjoy reading about the great Alsace grape varieties Riesling, Gewurztraminer, Pinot Gris and Muscat, as well as Sylvaner, Auxerrois and Klevener d'Heiligenstein. Learn more about the Alsace Grand Cru system, AOC rules, viticulture and the terroirs of Alsace.
Alsace-Wine.net presents several dozens of Alsace producers, many of which are up-and-coming, who all will love to welcome you on their premises.
Bon voyage!


Order my book: Guide to Alsace Wines
Finally, the English version of my Guide to Alsace Wines is ready. The Swedish version has sold over 1 700 copies, and it has been selected as the best book in its category by the Swedish Gastronomic Academy. Guide to Alsace Wines presents the region, producers and villages in Alsace in a compact and informed way. It is constantly updated.
Click here to place your order!. Click here to read a sample.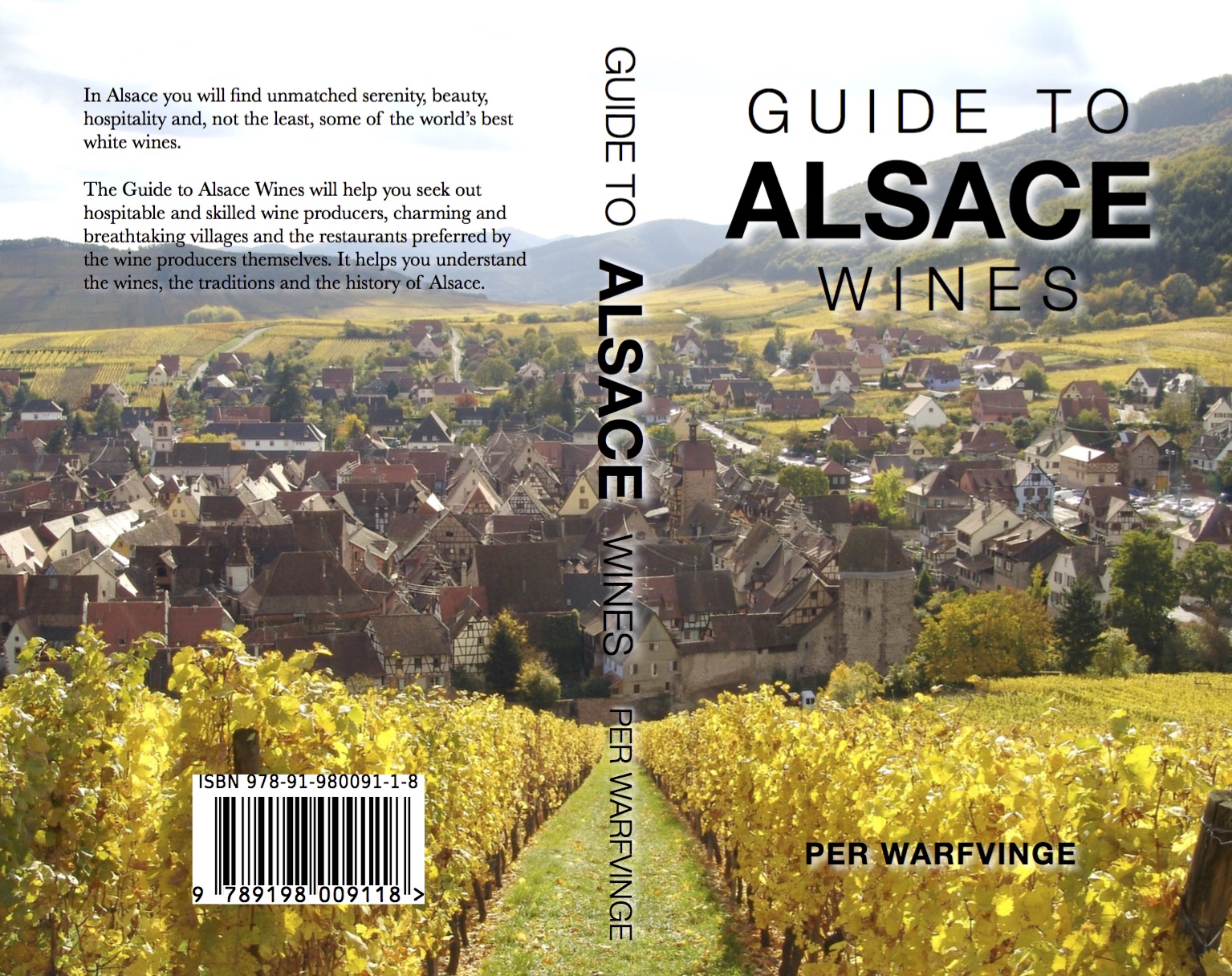 Good places to stay
If you want a charming appartment, perfectly located in Riquewihr with a private courtyard: Gite l'Oriel.
If you want to stay in a small village with a wine growing family, in the heart of alsace: Domaine Jean-Marc Bernhard.
Harvest 2014
Every vintage is unique.The winter was very mild and turned directly into summer end of March. High temperature boosted the vegetation. Although April to June was dry, the wines did not suffer from drought. The rains in July were welcome, in contrast to the ones in August which made the berries susceptible to grey rot. In addition, the insect Suzukii caused huge damage, reducing the crop of Gewurztraminer, Pinot Noir and Pinot Gris dramatically. Our biodynamic cultivation did, however, reduce the damage.
But not everything was gloomy. The harvest was a dream; three weeks of sunny and dry conditions. Riesling, Sylvaner, Muscat and Pinot Gris had incredible maturity, acidity and finesse. Our selection has made all the difference! We remain true to our image.
Etienne Loew, Vigneron à Westhoffen
Search
Wine of the Week
2010 Pinot Gris Grand Cru Altenberg de Bergheim, Gustave Lorentz Gustave Lorentz is a big, yet family owned negociant business with nice vineyards around Bergheim. Due to its size, Lorentz does not need to make this wine every year. The 2010 was, however, ideal since the levels of acidity were high enough to make a wine in the low-key, smooth and dry style that is typical for this respected firm.
2010 Pinot Gris Grand Cru Altenberg de Bergheim from Gustave Lorentz has a fresh aroma of apricots, almond, cardemom and some dried fruits. The taste is supple and rich with very good structure, ripe (but not over ripe) fruits and racy acids in the very long finish. Price: €25.80.
Best-buys the summer/fall of 2016 for €11 and below
2015 Sylvaner, Jean-Marc and Frédéric Bernhard (Katzenthal) for €5,50
2015 l'As de B, Agathe Bursin (Wetshalten) for €8,60.
2014 4 Pinots, Laurent Bucher (Hunawihr) for €9.
2014 Pinot Blanc, Jean Boxler (Niedermorschwihr) for €11.
2014 Riesling Drei Exa, Paul Ginglinger (Eguisheim) for €11
2014 Gewurztraminer l'Ambrosie, Henri Fuchs (Ribeauvillé) for €10,20.
2014 Pinot Gris Terrasses Hinterburg, Jean-Marc och Frédéric Bernhard for €10.
2014 Muscat, Bruno Sorg (Eguisheim) for 8,60.
2014 Pinot Noir Rose, Jean-Louis Mann (Eguisheim) for €11,00.
2013 Pinot Noir Barrique, André Rohrer (Mittelbergheim) for €9,10
Crémant, J-B Buecher (Wettolsheim) for €8
Crémant Rosé, Mittnacht Frères (Hunawihr) for €11
Follow Wines of the Week on blogspot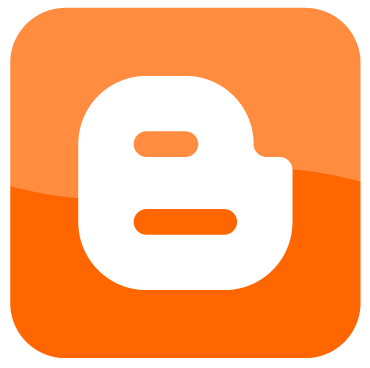 © Per Warfvinge, Dalby, Sweden. Swedish version:
Click here